Carmen's Rescue is located in Greenville, South Carolina.
We are dedicated to the rescue of abandoned, abused and injured dogs.
The prevention of cruelty to animals is a priority.
We work with committed volunteers, foster homes and local veterinarians.
Once our rescue dogs are fully vetted, our goal is to place them in a loving, temporary foster home until we find them a well-matched, carefully screened, forever home.
Since March 2012 we have added a second branch to our rescue, freeing dogs who have lived all of their lives on a chain.
We have educated people that this is not a life for a dog.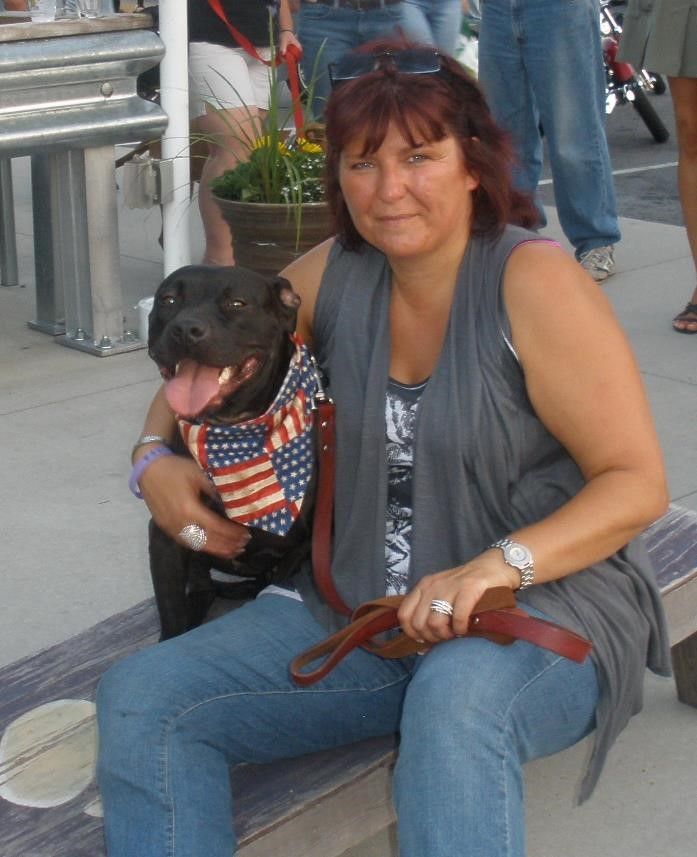 "Helping vulnerable animals and keeping pets in safe and loving homes requires a commitment from all of us. When we work together under a common cause, to saving lives and to ensure cruelty victims and other at-risk animals receive the care, love and protection they deserve."